HappyAnt nests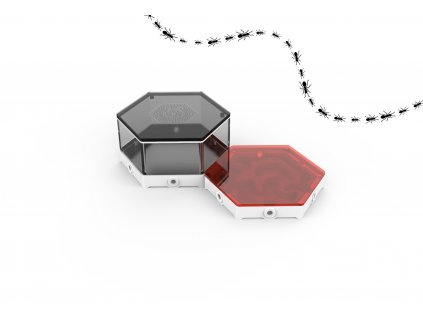 52/COR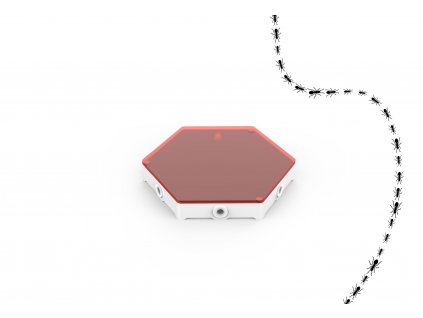 49/COR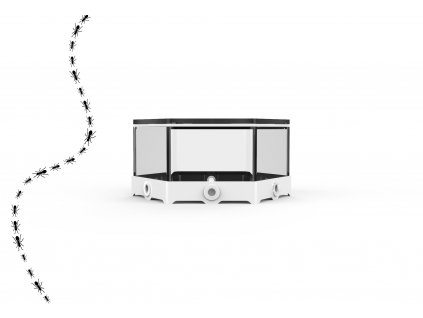 The arena is the space in which ants search and hunt for food. This is where water, insects, fruit and other things that ants need to live are replenished. The ants take what...
A20

About HappyAnt
The hidden world of ants is fascinating and still has many secrets. Ant keeping is great for every curious human being who loves nature and life.
In HappyAnt we want to share this passion with as many people as possible, and we believe that offering an ant nest (formicarium) that can be easily maintained, has an intuitive use and elegant design, will make this possible.
In 2015 we came up with the revolutionary idea of a modular ant nest and since that moment we are working hard on improving the concept and pushing the limits of ant keeping.
Join us on this amazing journey and have fun with ant keeping!