HappyAnt nest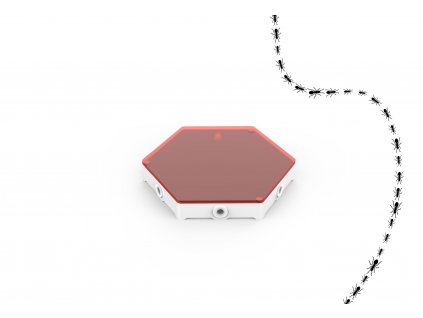 The module is the home for your ants where they live, sleep, eat and protect themselves. It is also the part of the nest where the queen stays and lays new eggs. It basically...
M23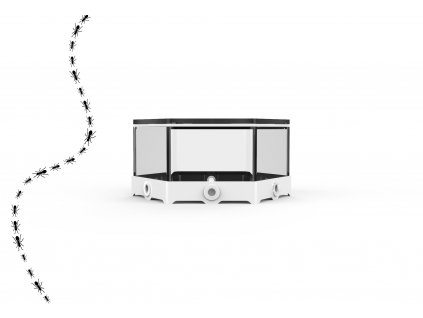 The Arena is a simulation of the real outer world for ants where they scout for food and water. You can place insects, fruits, water and other food and liquids inside the arena...
46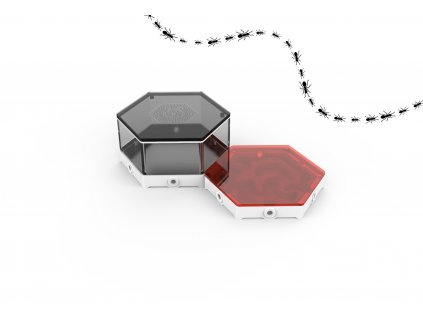 Keep ants in STYLE! Get all you need for ant keeping - ideal set for beginners and those who wants to have everything perfect.
52