Ant farm - STARTER set 2.0
Get all you need to raise your ant colony. The convenient set for beginners contains all-important items:
1x Arena
1x Module
1x Test tube
1x Tweezers
1x Pipette
And also a great Handbook for ant keepers!
Choose the material in which your future colony will live - you have several options to choose from and a description of each material can be found below.
* Ants are not part of the package.
* The product is compatible with the older version. :)

Ant Farm - STARTER SET
For Easy Beginning of Ant Keeping
Whether you're a young explorer and scientist, a nature enthusiast and passionate insect keeper, a parent or friend looking for a unique gift, or someone longing to have a piece of nature on your desk, this ant farm is definitely the right choice.
The set consists of an arena and a module. Both of these parts are made from quality and harmless ABS plastic (white parts) and plexiglass, their perfect transparency providing an unobstructed view of the ant world.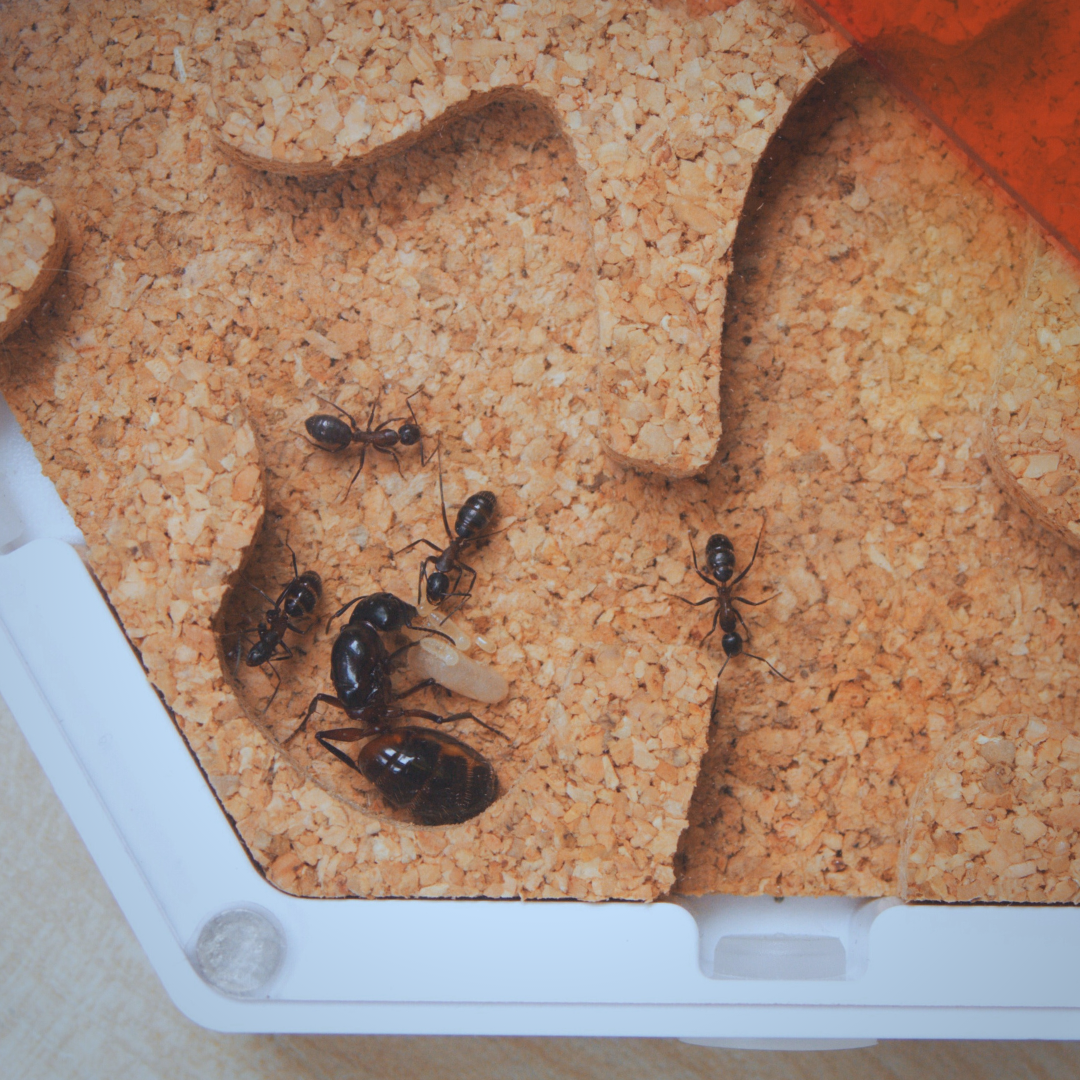 Arena
The arena is a space where ants search for and hunt food. This is where supplies of water, insects, fruits, and other items that ants need for their survival are placed. What your colony needs is carried back to the nest - the module. Thanks to transparent walls and a lid, you can observe this process undisturbed.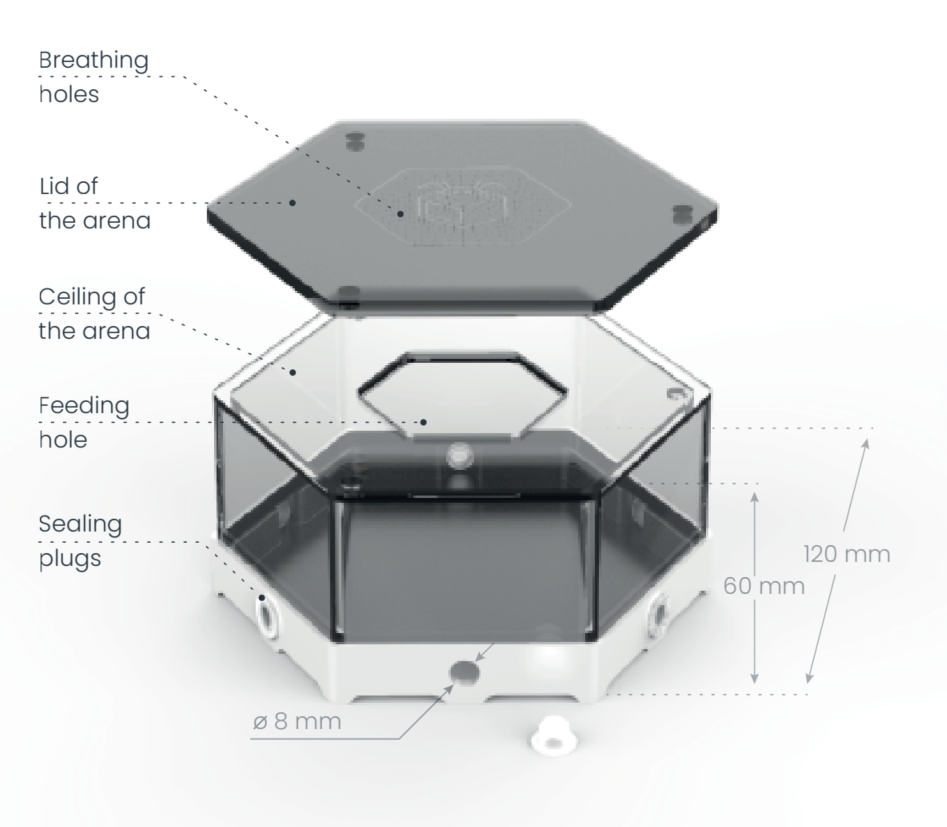 Module
The module is an integral part of the entire ant farm - formicarium, serving as a home for the ants. Inside each module, tunnels and chambers are created where ants live, rest, and care for new individuals. It's also the place where the queen resides, safe and secure. That's why each module is equipped with a red lid that reduces light and simulates the environment of a real anthill.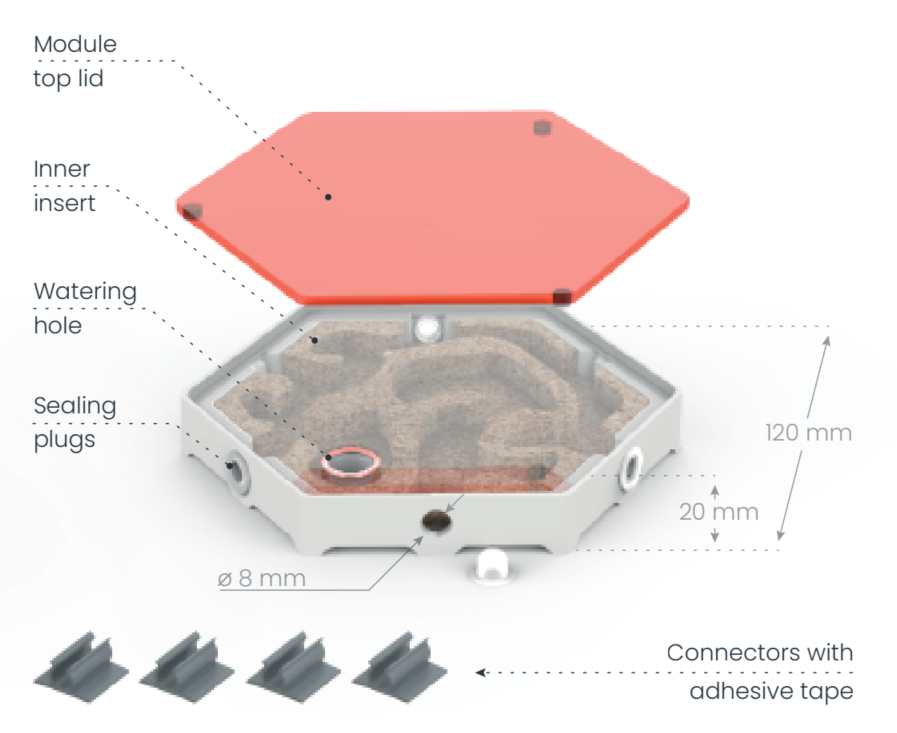 Choose Your Material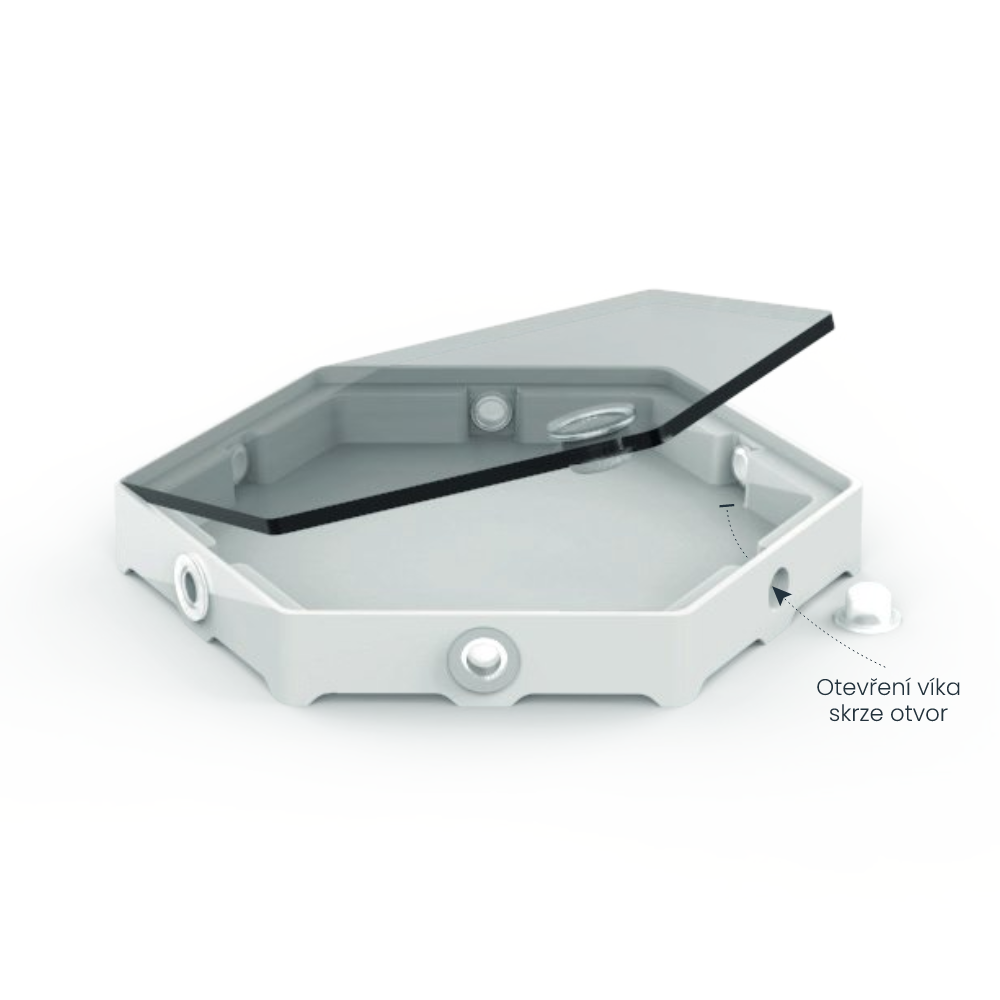 You can choose from several offered materials for the module where your ant colony lives. In case your colony is struggling, you can disassemble the module, replace the material with a new one, and start again without the need to purchase a new module or the entire STARTER set.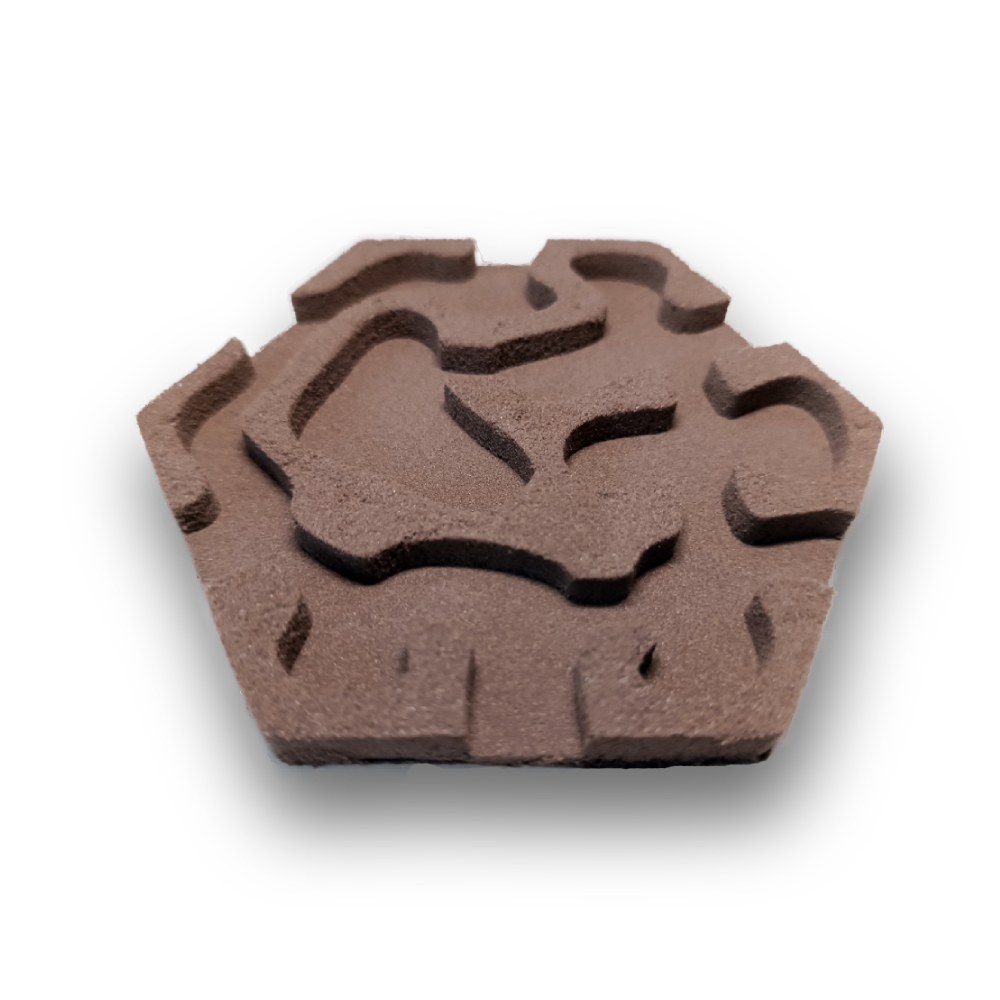 HAPPYfix
It's a material that retains moisture for a long time, is mold-resistant, and is based on natural components—making it extremely close to the natural environment of ants. You can read more about it here.
Suitable for all ant species.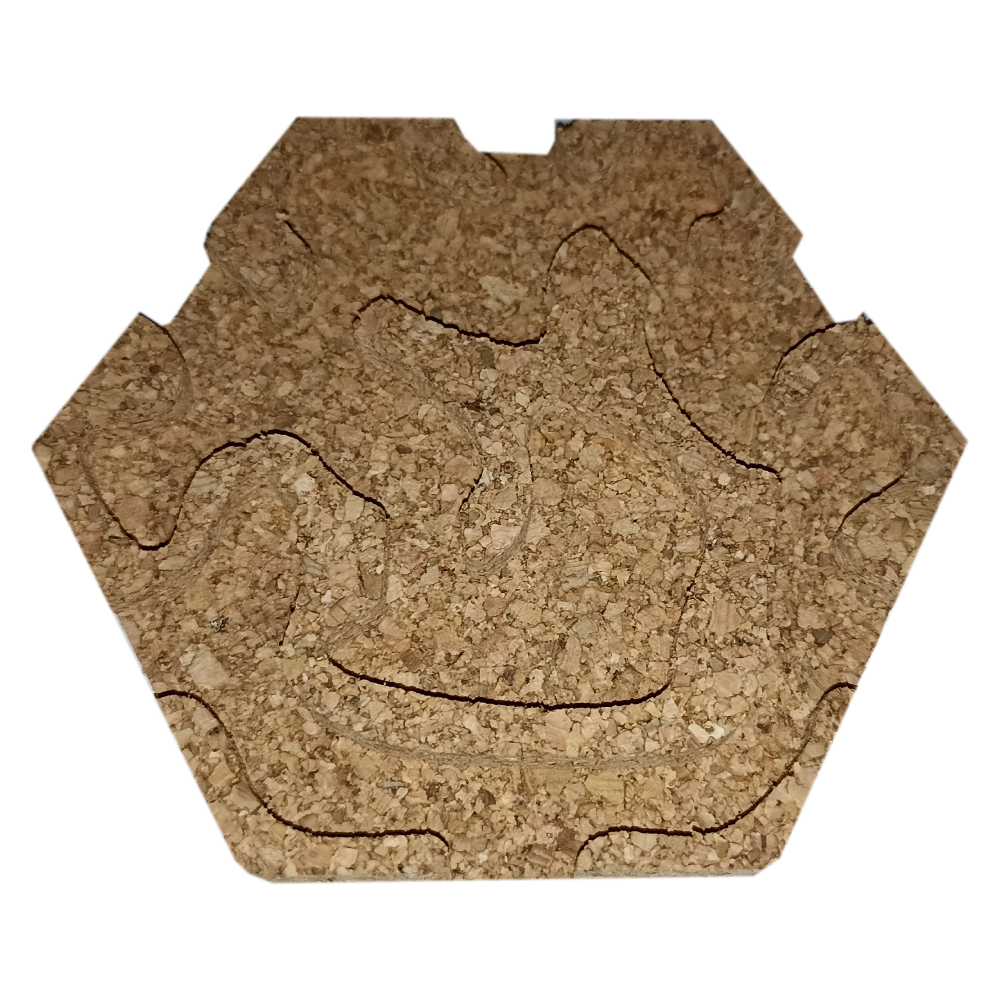 Cork
It's a natural material that easily absorbs and retains water. Some species, like Camponotus, can dig new paths and modify the cork. Excessive moisture may lead to mold growth.
Suitable for species: Camponotus, Messor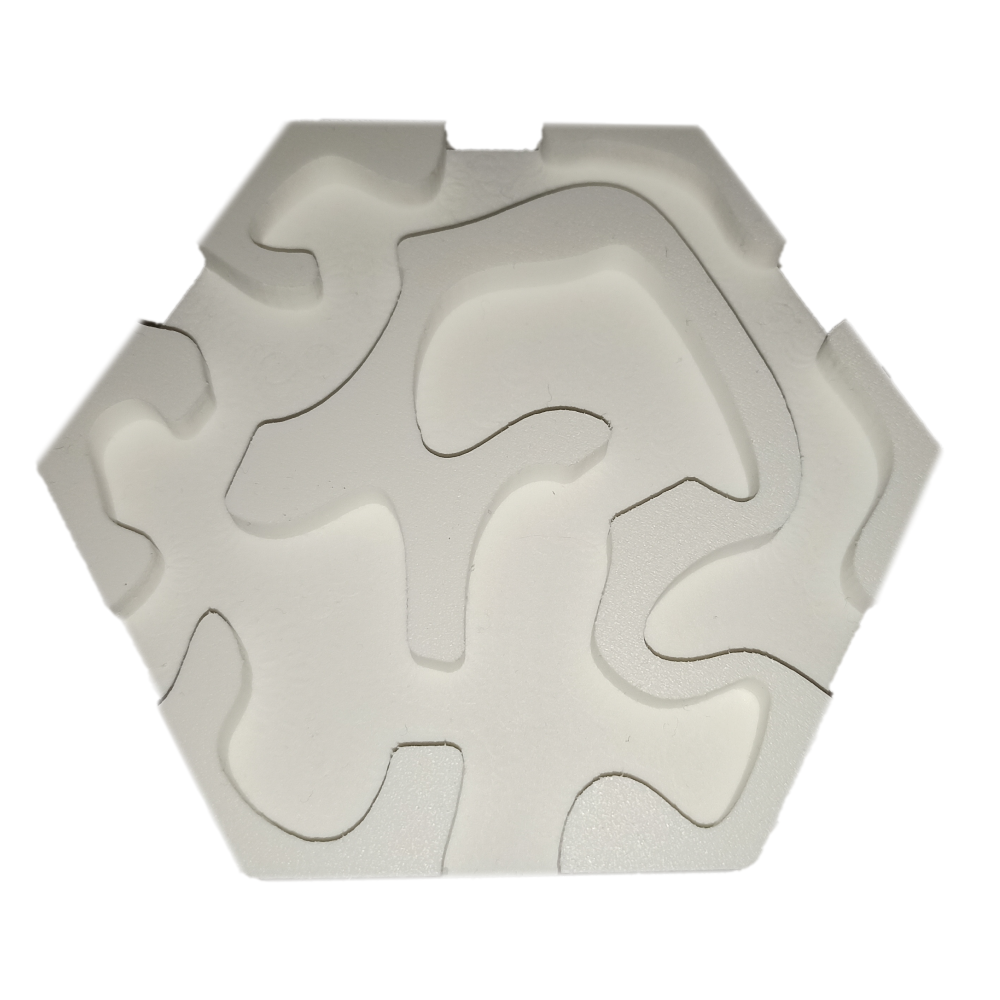 HAPPY foam
Material based on plastic that doesn't absorb water, but requires more frequent watering of the module to maintain humidity.
Suitable for species: Messor, Lasius
---
Easy Watering
A hole in the module allows for easy maintenance of the right humidity throughout the formicarium. Thanks to the extra-fine metal grid, ants won't escape, but they'll have a supply of water and air.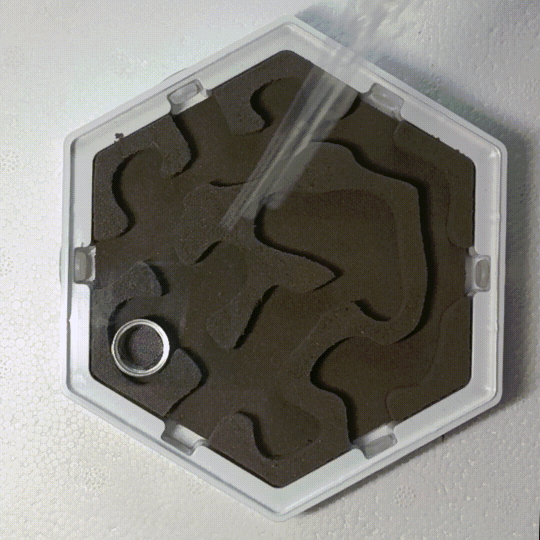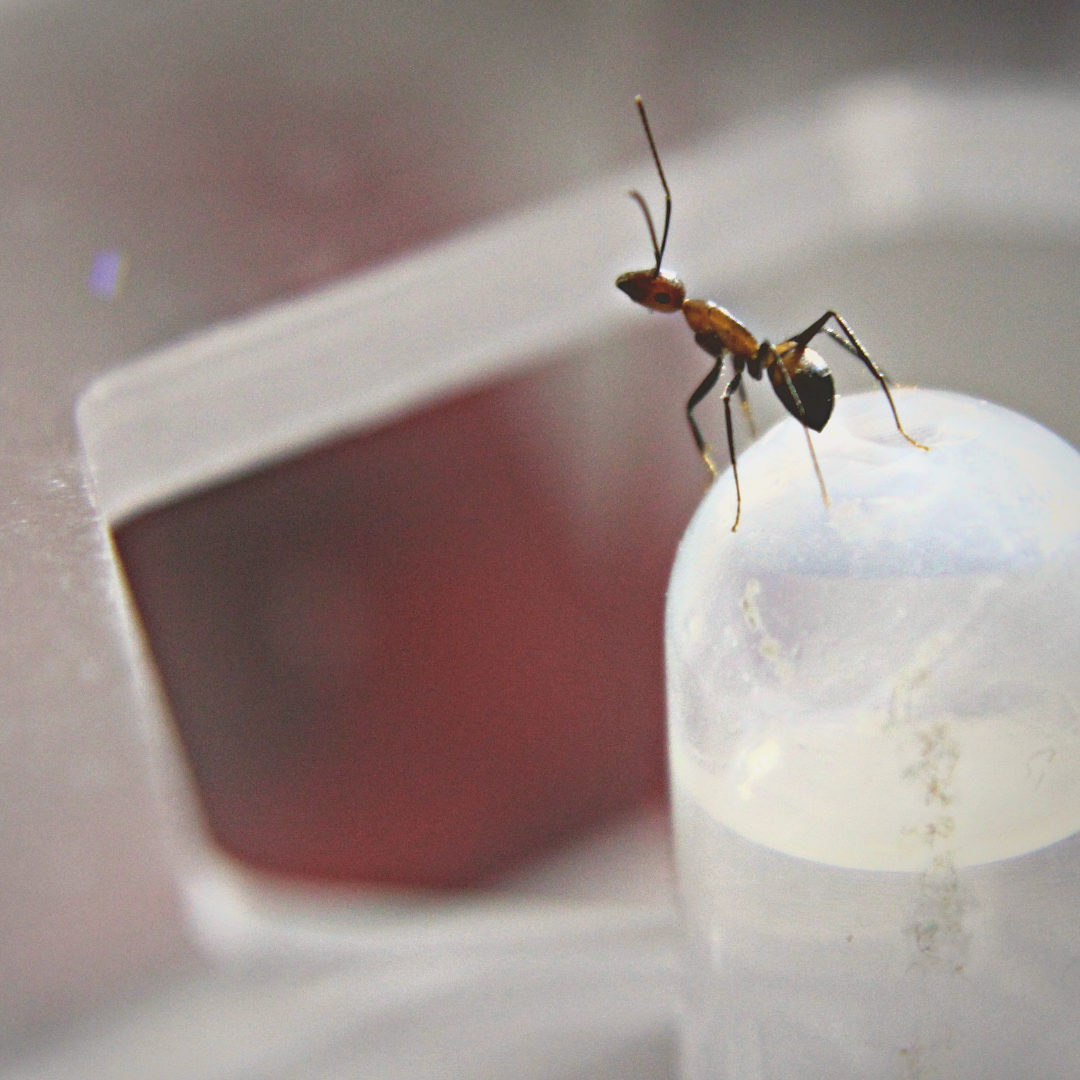 Simple Feeding
The ant farm has several smart features that make ant care easier and faster. One of them is the opening in the top of the arena's ceiling, through which you can conveniently place food and replenish water without ants climbing up the walls. For more thorough cleaning, you can remove the entire lid, gaining more space for washing and maintenance.
Guide and Czech Support
With each STARTER set, you'll receive a clear guide. It's a manual for ant keeping, containing all the important information neatly presented step by step.
New ant colony in a test tube
Module preparation
Transferring the colony to the formicarium
Module placement
Drinking and feeding
Module humidification
Temperature
Cleaning and maintenance
Hibernation
And many other tips and advice, including hibernation tags! :)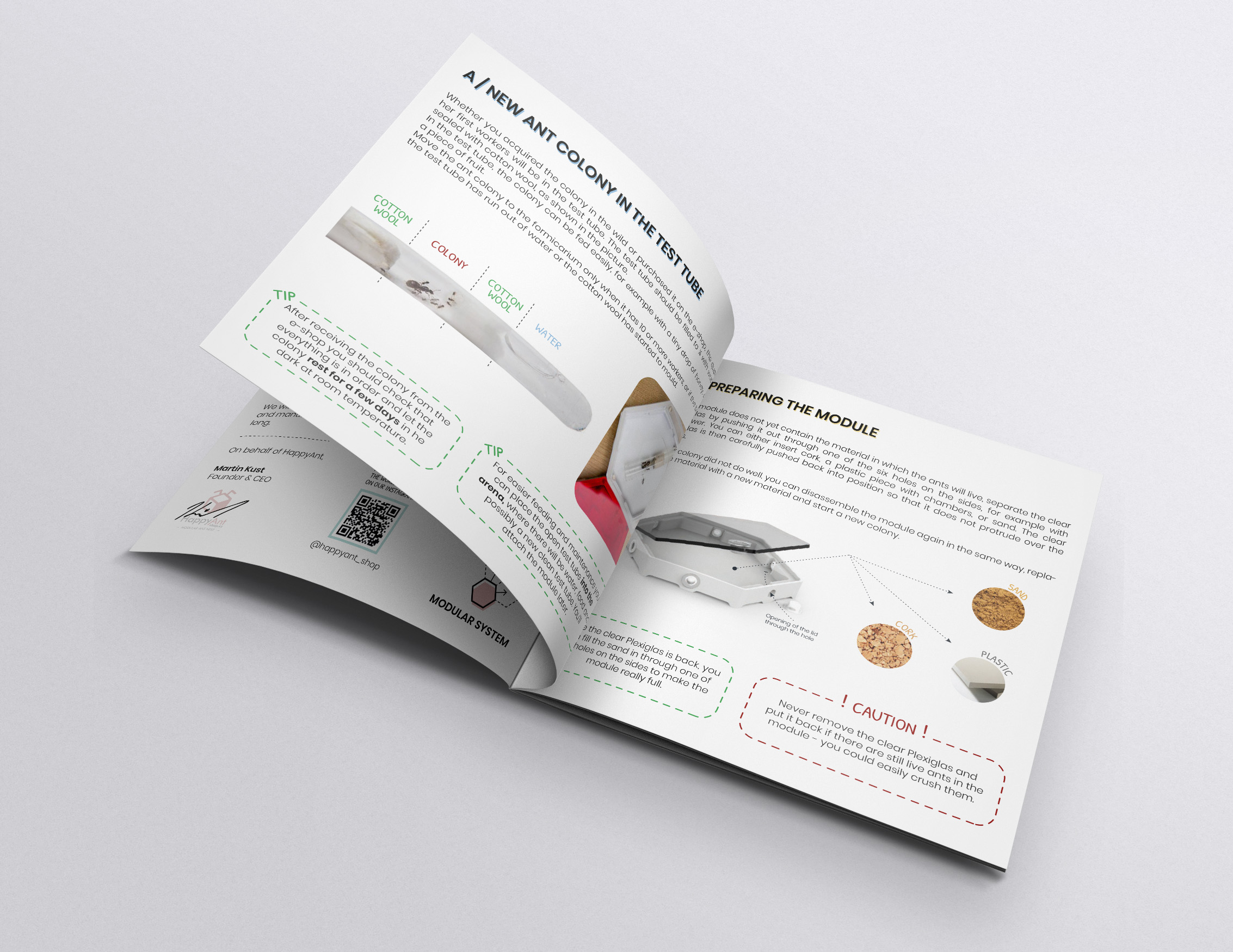 Modularity - Expand Your Colony!
The hexagonal shape resembling honeycombs allows you to expand the ant farm whenever you feel like it. You can add as many modules and arenas as needed, depending on the size of the colony. The entire formicarium forms a unified whole. Connectors are included in the package (4 pcs.).
---
Designed Product Made in the Czech Republic
This ant farm was conceived and manufactured in the Czech Republic, and its functional and attractive design will help you discover the hidden world of ants and make their observation easier. You can add decorations to the arena, and the formicarium will undoubtedly become a decoration for your room, school, or office.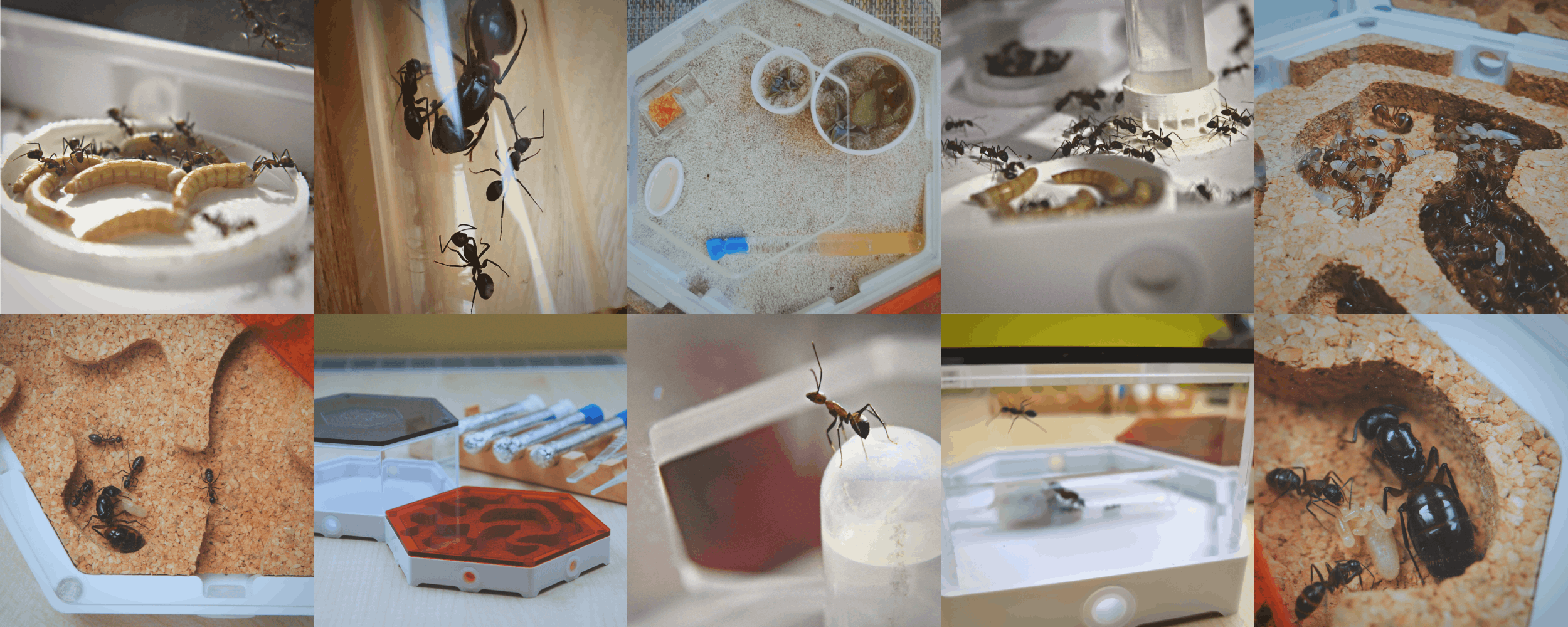 Specifications:
Total Size: Width: 240; Depth: 150; Height: 60 mm
Weight: 0.55 kg
Ant Capacity: 400 - 800 workers (depending on species)
Material: ABS plastic, PMMA Plexi
Module:
Cork Height: 10 mm
Hole Diameter: 8 mm
Total Height: 20 mm
Distance Between Parallel Sides: 120 mm
Arena:
Hole Diameter: 8 mm
Total Height: 60 mm
Distance Between Parallel Walls: 120 mm
For more information about ant keeping, visit the HappyAnt blog - ant keeping.